DTF/ DTG Prints On Your Home Printer
AM.CO.ZA® AcroRIP® Specialist RIP Software designed for use with popular Epson based DTG, DTF & UV Printers. 
Level up your Print Business Today.
AM.CO.ZA® AcroRIP® v11.2  Now Available
Focus On Your Designs & Business, Not Troubleshooting Your PRINTS.
Specialised printing hardware is more accessible that ever. DTG (Direct To Garment) & UV Printers are cheaper that ever. All while Cost effective Techniques like DTF (Direct To Film) are revitalising the printing industry. Capitalise on this new Printing revolution! Whether you buy a specialist printer or repurpose a desktop printer – AM.CO.ZA® AcroRIP® software simplifies the raster-image-processing process.
AM.CO.ZA® AcroRIP® v11 DesktopDTF
AM.CO.ZA® AcroRIP® v11 desktopDTF, Support a List of EPSON Based DTG/DTF & UV Printers Up to A3+(330mm) Wide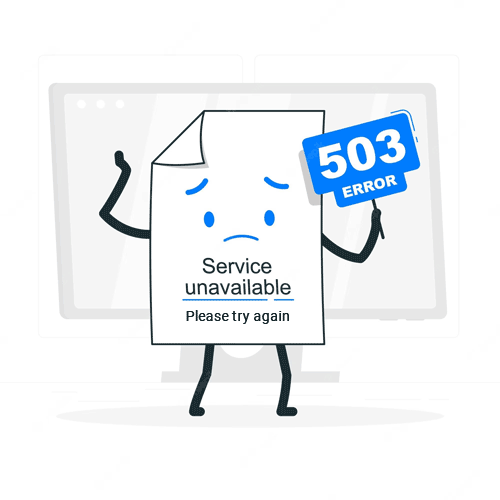 Server busy, please wait a few moments and reload the page.